Services
We support German companies in China and Ghana and Chinese and Ghanaian companies in Germany.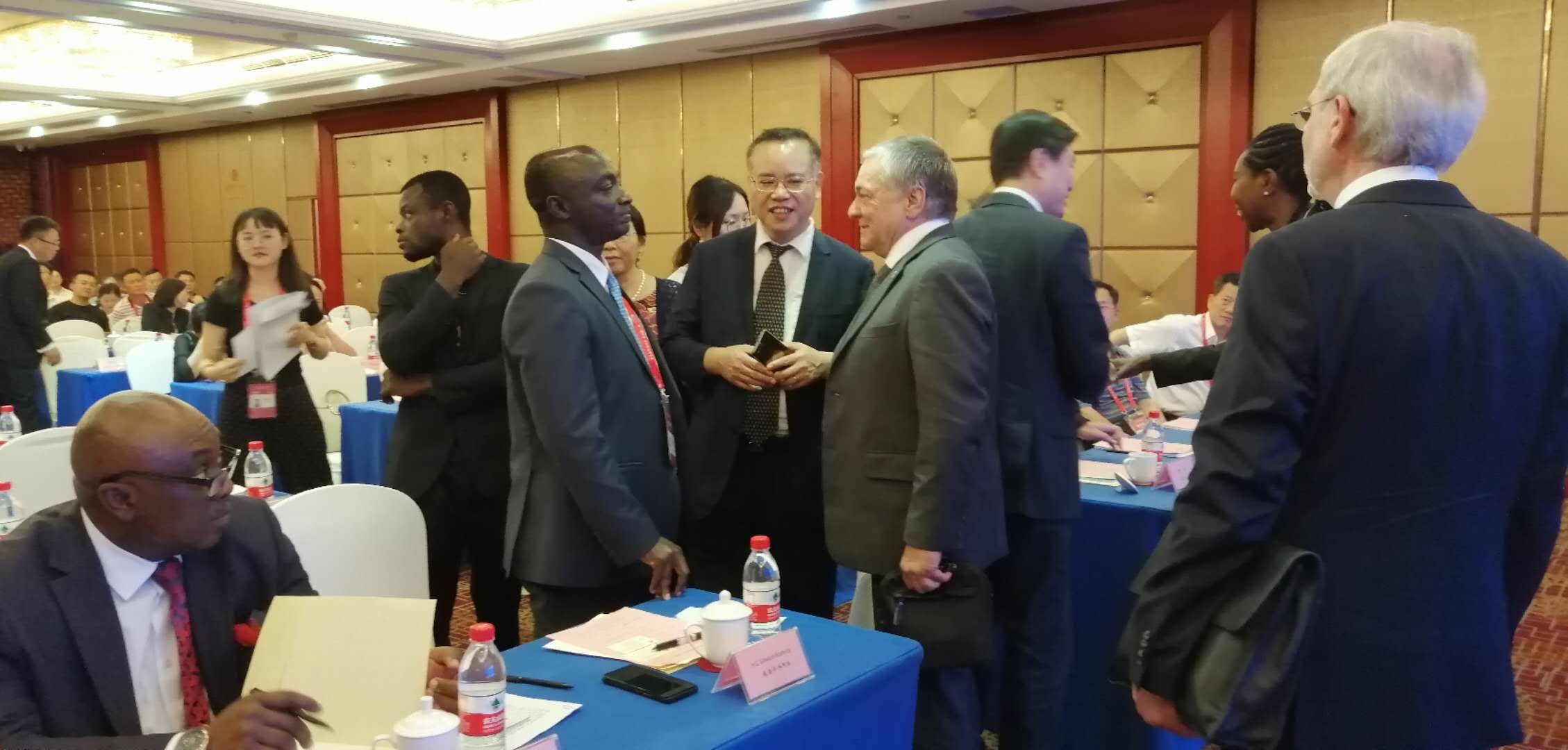 Trade in industrial goods
Apart from creating commercial relationships in individual countries, we also facilitate commercial relationships between China and Ghana.
In Ghana und China we maintain good contacts with government circles and important political players. We also help you to secure your intellectual property and your patents.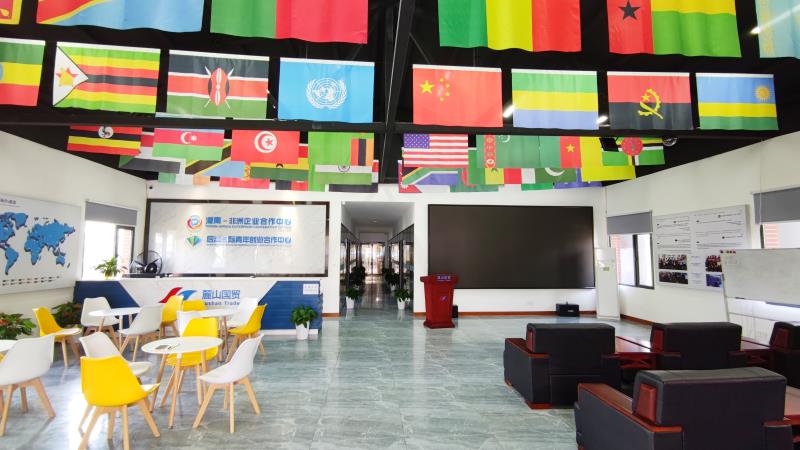 Advice when choosing a location, help in the development of industrial areas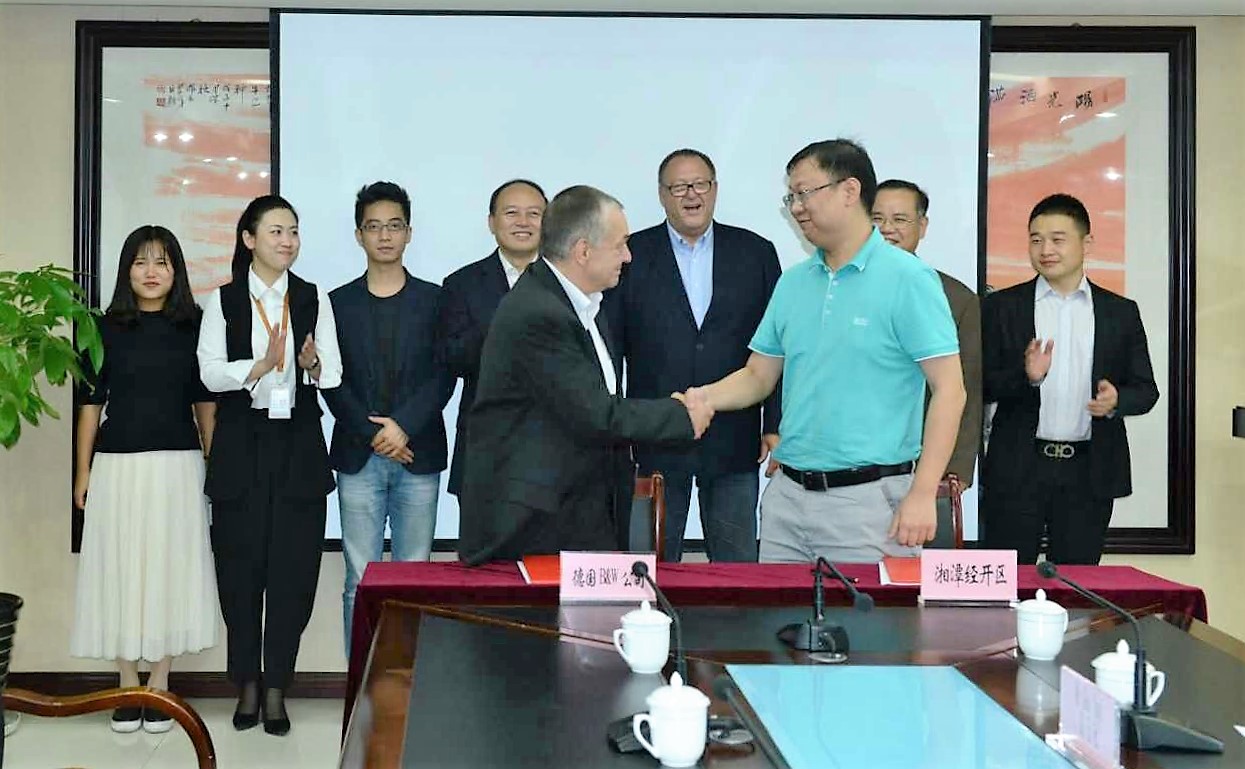 Together with state agencies and commercial enterprises and numerous companies from Germany, China and Ghana, we have developed a concept for the location of European companies, minimising as far as possible the associated risks and ensuring you are as successful as possible. Among other things, the concept not only envisages measures for opening up markets, joint work groups for service provision and the development of the very highest technical standards in industrial construction but also financial and bureaucratic support from the relevant governments.
Wholesaling
In China (Changsha, Hunan province) we run an international trade centre. In Ghana we are currently constructing an international trade centre. We maintain contacts in Hunan and Ghana with various wholesale enterprises. We regularly organise permanent exhibitions for our German clients in China. Our business ethics place the emphasis on fair, sustainable and eco-friendly commerce. We will gladly help you market your products and enhance your market presence in China and Ghana.