Developing and facilitating
business relationships
Shaping organisational processes
in an uncomplicated and cost-effective manner
Resilient business structures
in Germany, China and Ghana
About us
The company B&W InternationaleProjekt- und HandelsgesellschaftmbH develops and facilitates business relationships between German and foreign enterprises, especially Chinese and Ghanaian medium-sized companies.
Geschäftsbeziehungen entwickeln und moderieren
Developing and facilitating business relationships

We work closely with government agencies, universities, colleges and organisations in Germany, China and Ghana.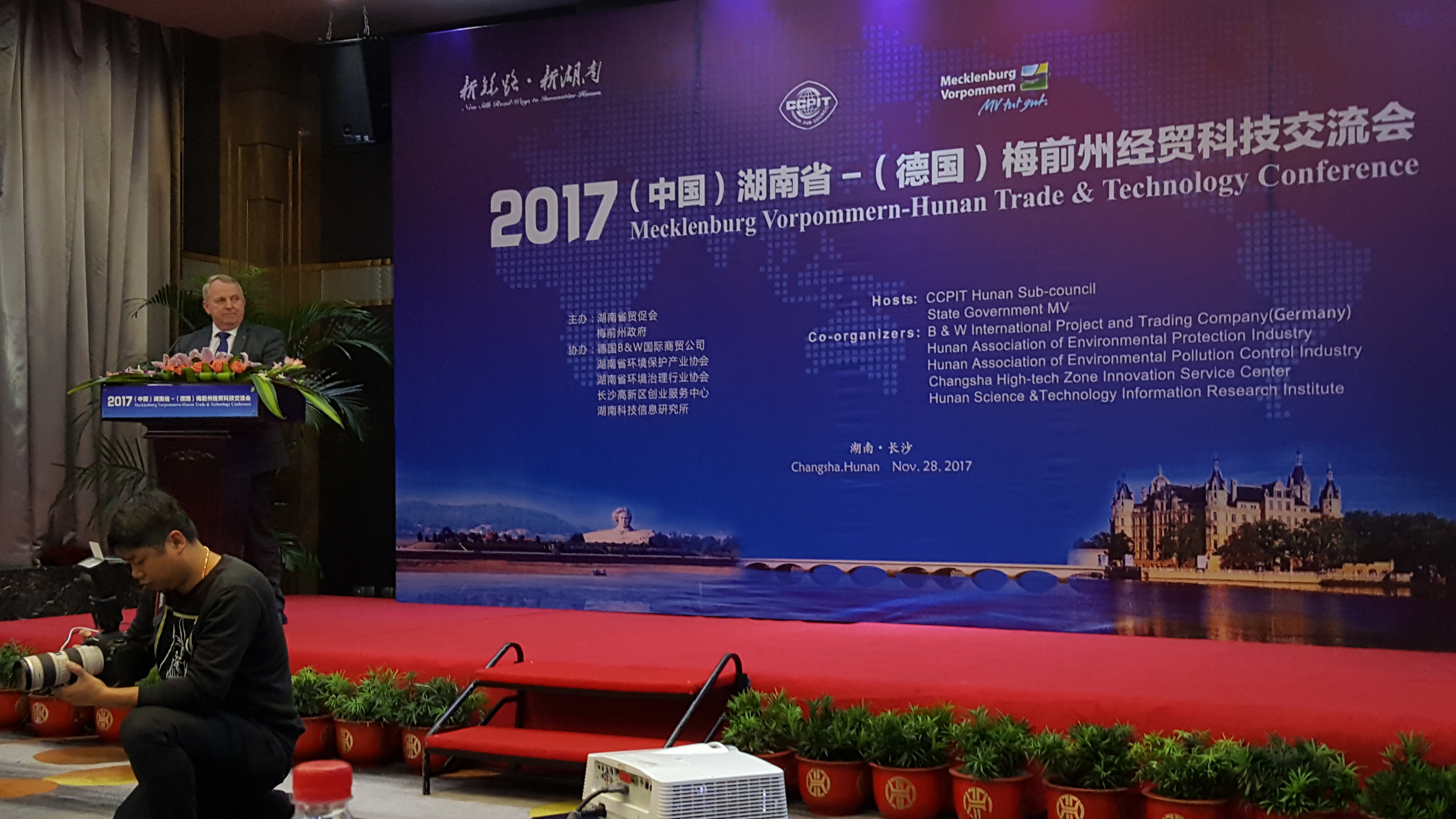 DESIGN organizational processes to be uncomplicated and cost-saving
Our interdisciplinary and intercultural project teams not only ensure the very highest quality through their competence but are also capable of handling organisational processes in a straightforward and cost-effective manner.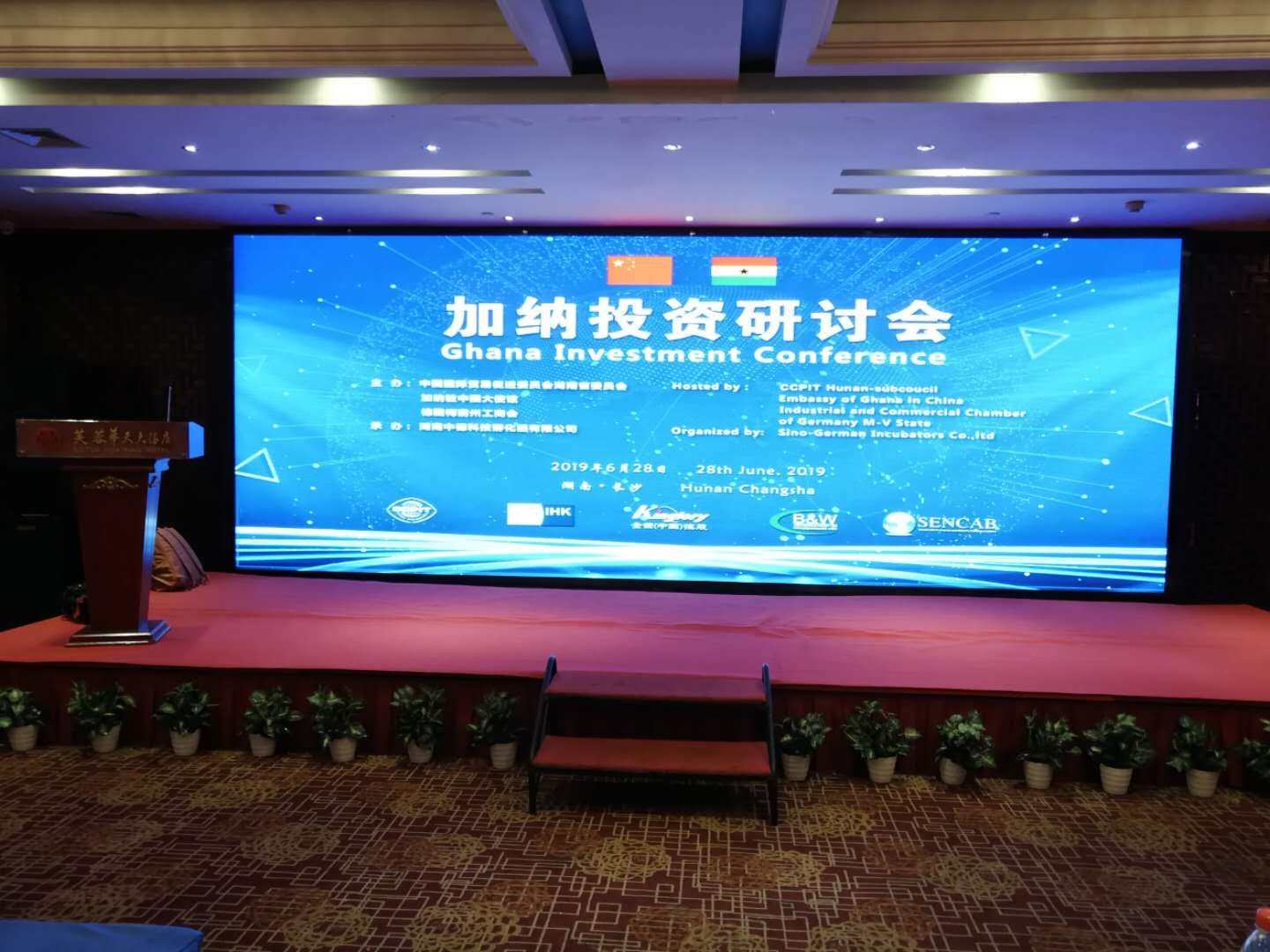 Sustainable business structures in Germany, China and Ghana
In Germany, but also in China and Ghana, we have resilient business structures capable of efficiently and professionally supporting your business ideas, be they investments in Germany, China or Ghana, the development of commercial business or the implementation of large-scale projects.
Contact
Do you have any questions, remarks or requests? Feel free to contact us. Or email us at: info@bw-iph.de